Overview
Ever since their discovery, advanced cases of cholangiocarcinoma and gallbladder cancers have been a big issue for doctors to manage. Since these cancers only present with symptoms when the tumor has already spread, it can be very challenging to treat them effectively.
The good news is that we've been making some great progress in treating these cancers with the help of biological therapies. A prime example is a breakthrough that demonstrated the effects of Durvalumab (Imfinzi) in the management of these tumors.
If you are unfamiliar with this drug, Imfinzi is an FDA-approved immunotherapy drug for the treatment of cancer. By inhibiting the interaction of PD-1 with programmed cell death ligand 1, PD-L1, this drug releases immune cells from pathological suppression. In plain English, it allows immune cells to do their job again.
In this article, we will cover the new findings regarding Imfinzi in treating advanced cholangiocarcinoma and gallbladder cancers.
What does new study tell us about the effects of Imfinzi?
In a phase 3 clinical trial called TOPAZ-1, researchers found that treating patients with advanced gallbladder cancer using Durvalumab (Imfinzi) combined with standard chemotherapy led to impressive results when it comes to survival.
Researchers also showed that this therapeutic regiment improves progression-free survival (PFS) and overall response rate.
Progression-Free Survival, PFS, is the time it takes for the desease to worsen under a certain treatment
Overall Response Rate, ORR, is the the percentages of patients receiving a certain treatment whose tumors decreased in size between 30-50% from the start of the treatment.
In a statement released by the drug company officials, they noted that patients with advanced cancers of the biliary tract desperately need new therapies to improve their prognosis. According to them, the 1st line therapy for this type of cancer has been stagnant for over a decade.
The clinical trial demonstrated that adding an immunotherapeutic agent (Imfinzi) to standard chemotherapy produces excellent results in all the parameters used to monitor patient prognosis (e.g., Survival, PFS).
This exciting news can be a major step forward to give patients some hope and help doctors manage advanced cases of cholangiocarcinoma and gallbladder cancers.
The double-blind, randomized, placebo-controlled trial assessed the efficacy of Imfinzi when added to Gemcitabine and Cisplatin, two well known chemotherapies used to treat these cancers. To get a reference, they contrasted this efficacy with Gemcitabine and Cisplatin alone.
All patients had advanced cases of biliary tract cancers that were unresectable or metastatic.
The route of drug administration included an intravenous infusion of Durvalumab every 3 weeks combined with Gemcitabine and Cisplatin for 8 cycles. After this phase, Imfinzi was administered alone every 4 weeks until disease progression.
The control group received the Gemcitabine and Cisplatin plus a Placebo.
As far as these results, Imfinzi and other immunotherapies could play a major role in treating advanced gallbladder cancer and cholangiocarcinoma, as well as other types of tumors.
Takeaway message
Recent research shows that Imfinzi could have impactful effects in the treatment of advanced cases of gallbladder cancers.
We hope that this article managed to highlight the potential role of Imfinzi in treating advanced cases of cancer.
Speak with your doctor to see whether you are a candidate for this treatment.
Talk to us so see if we can help you to actually get the most advanced treatments
TRIAL•IN Pharma
Because we, do not give up on life!
Contact us 24/7 –
Call center +44.2082.426.039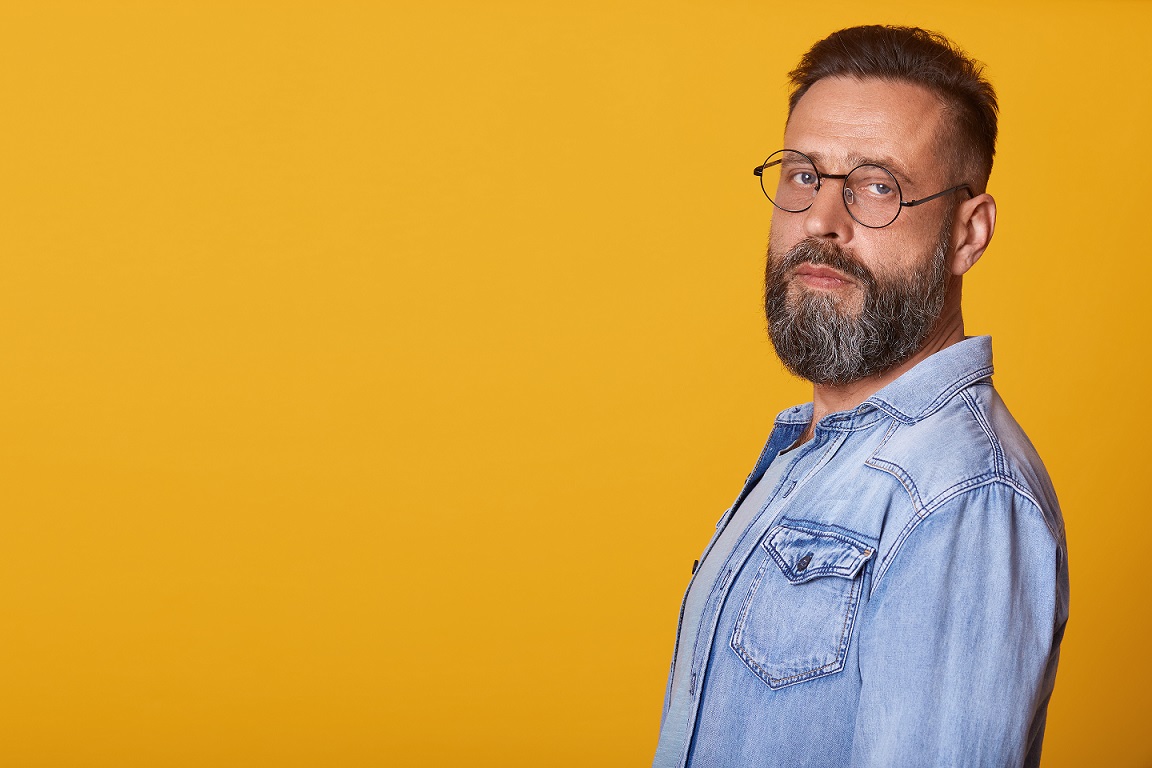 References
Andrén-Sandberg, Å. (2012). Diagnosis and management of gallbladder cancer. North American journal of medical sciences, 4(7), 293
Blair, A. B., & Murphy, A. (2018). Immunotherapy as a treatment for biliary tract cancers: A review of approaches with an eye to the future. Current problems in cancer, 42(1), 49-58
Mino-Kenudson, M. (2016). Programmed cell death ligand-1 (PD-L1) expression by immunohistochemistry: could it be predictive and/or prognostic in non-small cell lung cancer?. Cancer biology & medicine, 13(2), 157.
https://clinicaltrials.gov/ct2/show/NCT03875235
https://www.astrazeneca.com/media-centre/press-releases/2021/imfinzi-improved-survival-in-biliary-tract-cancer.html