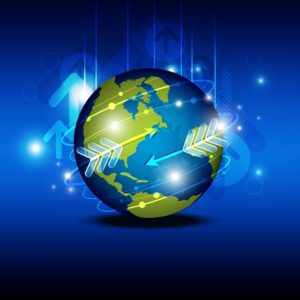 "TIP Digital Health" is what "Personalized and Precision Medicines" are all about and our journey has just begun.
Our Patient Centric model allows us at TRIAL•IN Pharma to help cancer patients around the world, regardless of geographic and language constrains.
As we strive to help as many cancer patients increasing their chances to better treatment outcomes than the standard of care offered to them, we started characterizing our "TIP Digital Health" solution.
"TIP Digital Health" is a patient centric technological solution in which the patient's unique medical data will be processed via validated top global cancer medical databases, analyzing and screening 20,000 cancer clinical trials open and recruiting worldwide, tens of thousands enrollment criteria, hundreds of compassionate cancer drugs and endless cancer case reports in the professional literature. Its output will be a short and focused list of advanced and innovative cancer treatments around the world which best match the individual cancer patient's medical condition.