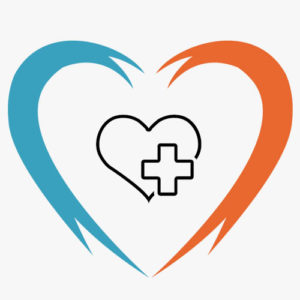 Once the treating oncologist recommends an option listed in the report, we promote patient access to treatment
After the report is received by the patient, our team discusses it with the patient and caregivers, explaining the findings in an understandable language. It is important to us that the patient and caregivers will understand as much as possible the list of options and be involved and active in choosing the treatment.
Once the best matched treatment is chosen from the list together with the oncologist's recommendation, we provide consultation and intensive support on the way to actually receiving it.
We accompany the patient with the followings:
Contact principle investigators and study staffs worldwide
Contact leading cancer centers globally
Contact pharmaceutical companies from around the world
Contact treatment centers in the world for surgeries, new treatment methods, unique radiation therapies and more
Ongoing communication with the treating oncologist for updates and guidance
And also we
Translate medical records
Assist with required medical forms and forwarding them to the relevant bodies while overseeing that the right person has received our forms, handled and passed them to the next person to handle
Shorten the time from the treatment decision to actually receiving it
All this as part of the professional support the company provides
Who fits TRIAL•IN Pharma's service?
Metastatic cancer patients, stage 3b or 4, of any type such as: metastatic breast cancer, metastatic lung cancer, metastatic colorectal cancer, metastatic ovarian cancer any other metastatic patient
All patients who suffer from stage 4 brain tumors, suc as Glioblastoma, GBM
Non-metastatic cancer patients whose cancer type is known to be especially aggressive, such as pancreatic cancer, gastric/stomach cancer, triple negative breast cancer and others
Please note! Our service is NOT intended to different types of blood cancers, hematologic patients.
When to contact us?
Before the initiation of the first treatment for METASTATIC disease and as soon as being diagnosed with a stage 4 brain tumor
In any event of progression of the metastatic disease and progression of the brain tumor
So far, we have identified advanced treatments personally matched for each cancer patient who approached us.
We make sure to stay in touch with you, consult, guide and support with the complex day-today management of the disease every step of the way.
The true hope is in clinical trials, these are the treatments of tomorrow and you can live longer with them – already today.
Best of Health to All,
TRIAL•IN Pharma team