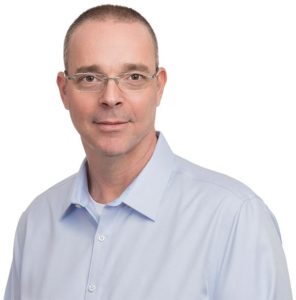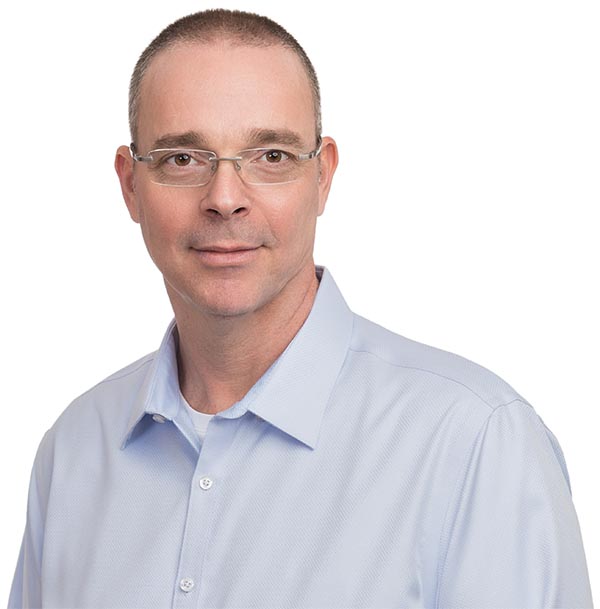 I have started TRIAL-IN Pharma in mid-2016 aspiring to make advanced therapies, treatments and drugs from the forefront of science available and accessible to cancer patients. This access may extend patients' life and improve its quality more than any standard protocol.
This aspiration made its way into my life out of my personal story and the understanding that true hope exists in the progress, in clinical trials. In 2010 I have lost my mother to triple negative breast cancer, after a persistent struggle that lasted for four, very hard, years. During this time when I accompanied her, I was not aware of the limitation of our medical system, despite working in the field. We were not referred to check out clinical trials, nor did anyone offer her compassionate drugs and never proposed any treatment beyond the standard protocols that were mostly classic chemotherapy, with a level of efficacy that is far from being satisfactory and is loaded with severe side effects. There was no place for hope that there might be a therapy or a drug that may cure my mother's cancer. A therapy which may extend her life expectancy, improve her quality of life and increase her chances of having a successful treatment.
At the present, TRIAL-IN Pharma offers a unique service to malignant and metastatic cancer patients, from all over the world – the company identifies worldwide treatments provided in the scope of breakthrough clinical trials in metastatic cancer and brain cancer. These studies are matched with the patient's medical background and his specific disease status out of thousands of novel clinical trials and hundreds of compassionate care drugs. The collected information is analyzed and screened by senior oncologists with the goal to provide a focused treatments list that matches one to one with the patient's specific condition.
Once the oncologist has recommended and the most suitable treatment was selected, TRIAL-IN Pharma provides the patient with a close professional support whose role is to connect between the advanced and novel treatment and the patient.
To date we have managed to match custom tailored treatments to all cancer patients who contacted us, 100% success! All the patients were matched with therapies from the forefront of science, worldwide. This type of decision may change your entire course of the disease and ultimately your life, and the key is in your hands.
We, at TRIAL-IN Pharma make sure that we keep in touch with you, direct, guide and help you with the complex daily management of your activity with its various layers. We are with you all the way.