Experts in identifying and obtaining worldwide cancer treatment solutions for metastatic cancer patients
» More treatment options from the world's forefront of science
» Support in obtaining drugs from all over the world
» Professional guidance and support all the way
TRIAL•IN Pharma,
Because we do not give up on life and increase the chances of cancer patients for survival and longevity 
In mid 2016, I have founded "TRIAL•IN Pharma" with the will to make advanced treatments and drugs at the forefront of science accessible to cancer patients, in which they may benefit from more than any other standard protocol offered to them. This will rose from my personal story and grief.
In 2010 I lost my mother to Triple Negative Breast Cancer, and after a long and persistent struggle which lasted 4 years. During this difficult period, I was not aware to the limitations of the health system even though, I was working in this area. The oncologists did not refer us to clinical trials and did not offer any treatment other than the standard protocols, which were classical chemotherapy mostly with awful side effects.
"If you ask me what I came to do in this world… I will answer you loud and clear:
I am here to help cancer patients receiving breakthrough and innovative treatments and live"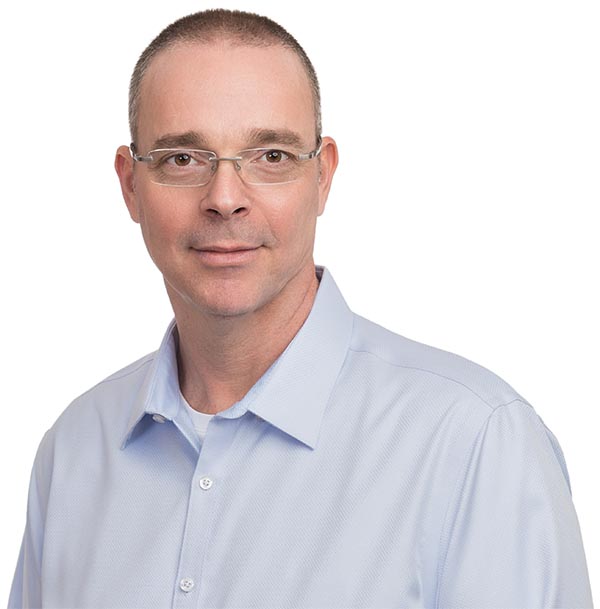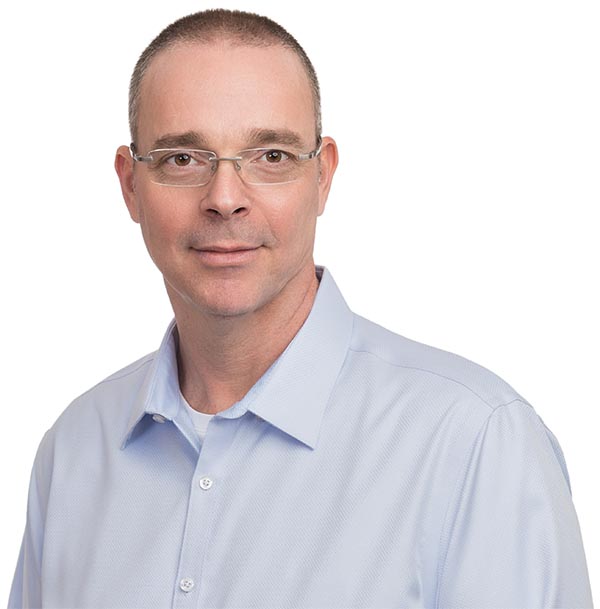 Yours, Nir Erez, CEO, TRIAL•IN Pharma
TRIAL•IN Pharma in numbers
Cameprepared to the visit with their oncologist
Treated with medications from our recommendations
"Nir and the team have opened up many possibilities for us with a wide and deep understanding of these options. Nir helped and does a lot in finding the right solutions for healing. Lots of combinations and options "
We came to Nir by chance, through an acquaintance. Confused, tired and at a loss ... After coordinating expectations and professional guidance, we were presented with a very comprehensive report with all the latest options and studies for treating a father, in a condition of metastatic metastatic cancer. The report was delivered in a comprehensive conversation in which we were explained every detail in it and how we should act from this point. Nir showed professionalism, adherence to purpose, knowledge, the ability to calm down and support in extremely difficult times. Not only that, but if he also continues to accompany us and liaise with medical entities in their hands to help, assist and provide quality of life and longevity to our loved ones. Thank you very much
We turned to Nir to help us find treatment or a cure that might help my sister overcome the cervical cancer that was affecting her cervix. Once the relationship was established, Nir acted very quickly and efficiently, and within a few days we already had a number of results and options for treating the disease.
Nir with us 24/7 did not leave, did not give up, talked to my father that he is a tough man who is hard to trust people ... But Nir touched him, Nir gave him a sense that he was there to listen, understand and give power to fight. Nir's commitment is from the heart, soul and desire to help and help others no matter who you are. Huge thanks to Nir for everything ...
I realized that the treatments offered to us at the height of security would do much more harm than good Here Nir will enter with full force, extensive knowledge With immense willingness and effort without compromise !! Nir has found us a great number of treatment options in the world based on clinical studies Information we would not be exposed to alone! The important message I want to convey to you is There is a warm house, yes, a warm house full of attention
There are not enough words to describe how much they help us and how much they care. They offered us treatments from all over the world that fit my mother and listed in their report a lot of medicines that can be obtained here in Israel and should not go to another country. Nir sat with me and explained to me what I see in the report, what it says in the language I understand. Devote my time quietly and it was important for me to understand as much as possible. It made me feel that no one until today, gave me more and spent all my time in the world.
Have done a very professional job. The connection is directly with Nir Shalev, who has extensive knowledge in the field of research and medicine. There is close monitoring and if necessary direct contact with the treating oncologist. Nir is available for any question and request.
In the case of metastatic breast cancer, Trail in pharma has emerged as a company with excellent professional understanding, who has been able to challenge the physicians and recommend treatments at the forefront academic research. Alongside being attentive, supportive and soul players. Nir was able to recommend conducting tests that are not in the health basket - which led to effective drug treatment - and thus helped a lot !!!
Dear Nir, the company owner is A man of great stature, a very empathetic and very human. Nir and his staff are extremely professional, looking for every chip of hope for a rare and aggressive cancer like cholangiocarcinoma. I and all my family thank and highly recommend Nir Erez
Dear Nir, the company owner is A man of great stature, a very empathetic and very human. I contacted Nir Erez for pancreatic cancer that was discovered in my husband. I would like to note his dedication, seriousness, and his much and genuine investment in accompanying him along the way His earnestness and sincere desire to help and fight for each patient and his family, against the various drug companies in an attempt to obtain a therapeutic, admirable and inspirational drug well done Highly recommend
Nir, a really comfortable person to talk to and consult with. Even after receiving treatment results, he always listens, answers, explores more and more possibilities. The amount of "excavations" Snir received from me, only he knows. But there was always help there. Really recommend Nir's service and the results he brings. Can contact me with details, I'd love to answer you questions
There is nothing like Nir Erez and his team to accompany you along the way in this difficult war on cancer Need counseling counseling Don't do it alone You have the potential of a Pharma Trail company
We arrived at Trial-In Pharma lost and confused, after many conversations with Nir Iris and Yael and their first-rate professional and dedicated work we were able to find the best way to treat. We highly recommend Trial-In Pharma are professional, have great knowledge and are connected to the right doctors in Israel and around the world and know how to contact the appropriate bodies to get the most appropriate treatment. Beyond professionalism, they are worthy people, who care about everyone and act with dedication.
From personal experience, highly recommended! Nir is professional and attentive, he has presented us with many treatment options, beyond that we have access to critical knowledge that everyone who is in this war needs to know.
I would like to recommend Nir Erez from a trial in a pharmacy that helped my husband locate useful studies from Israel and the world and even helped us contact relevant parties and obtain products or those that were not approved by the HMO.בנוסף, עזר לנו
Knowing that mom has stage 4 pancreatic cancer Was akin to a death sentence. We started chemotherapy treatments with the understanding that this was the only option The conversation with Nir Erez, CEO of the company Trial in Pharma, introduced us for the first time since learning about insurers, knowing that we are not alone, and that there is a team of experts who thoroughly examines according to the medical file and all the characteristics Of the specific disease of the mother, the most appropriate alternatives. And found, yes found 14 optimal alternatives suitable for mother For a life-prolonging treatment that maintains a quality of life. This combination was made possible only thanks to the professionalism. Thank you very much dear people.
There is no price for Added value Of Nir's escort. All the superlatives written are true and more. My only contention to him is that he is not marketing himself well enough and correctly. It is a great duty and privilege to take his accompaniment from the first moment the disease is discovered and not just for severe cases. Just like buying an apartment from a contractor and not building alone, all the more so for our lives. Nir has my phone and I asked him to give it to anyone who is undecided. Good health to all of us.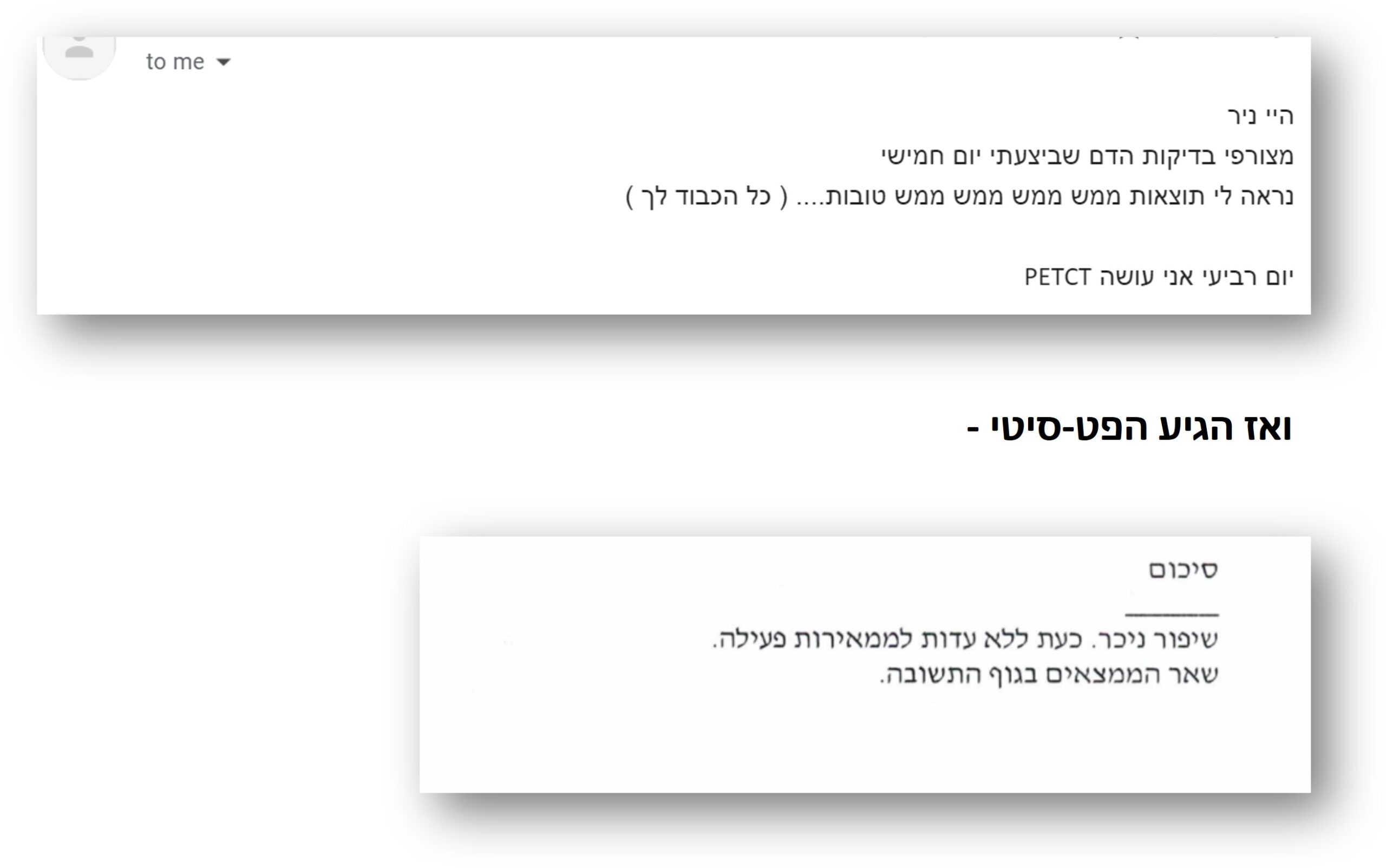 He is our client, a charming 58 year old man and has colorectal cancer with
Read the case »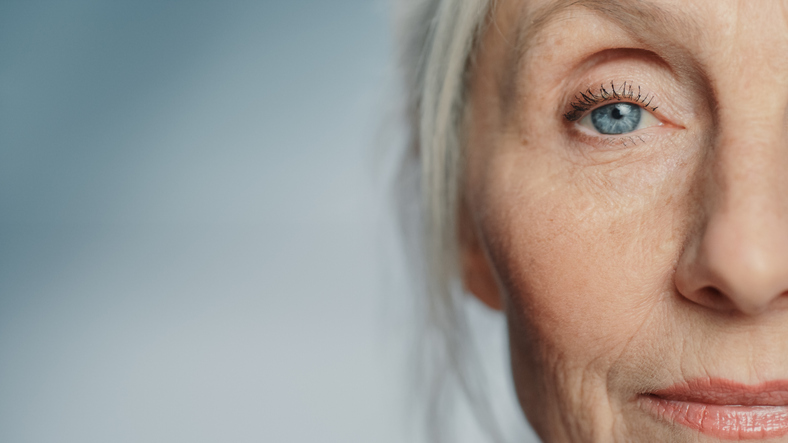 Colorectal Cancer
Background Adagrasib, also called "Krazati", is a tablet taken by mouth which inhibits KRAS G12C mutation. It has shown clinical activity in pretreated patients with
Read More»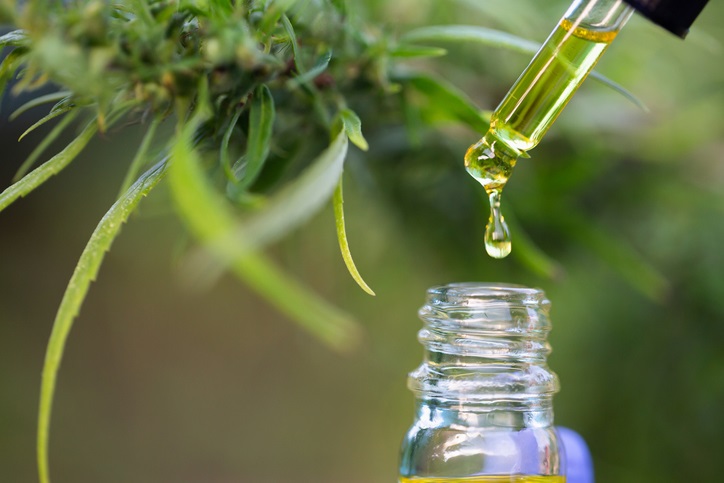 Clinical Trials
Background The use of cannabis for therapeutic benefit has risen exponentially over the past few years with strong public belief in its benefit. This is
Read More»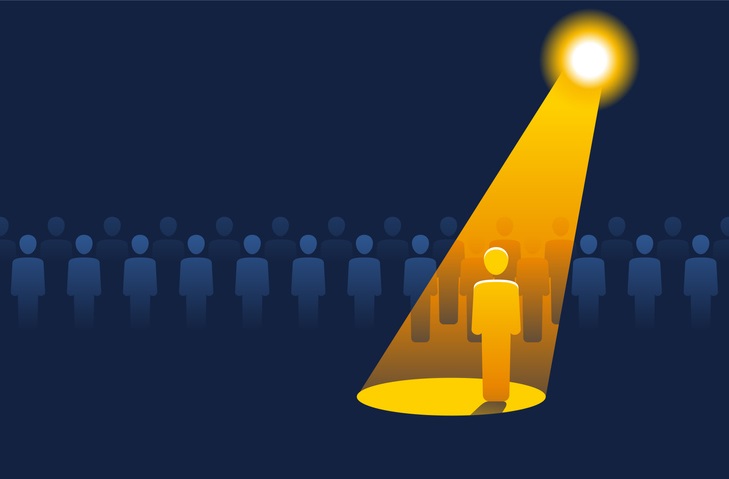 Gastric Cancer
About Locally Advanced Unresectable Metastatic Gastric Cancer and Gastroesophageal Junction Cancer (GEJ) Gastric cancer is the fifth most diagnosed cancer worldwide. Signs and symptoms can
Read More»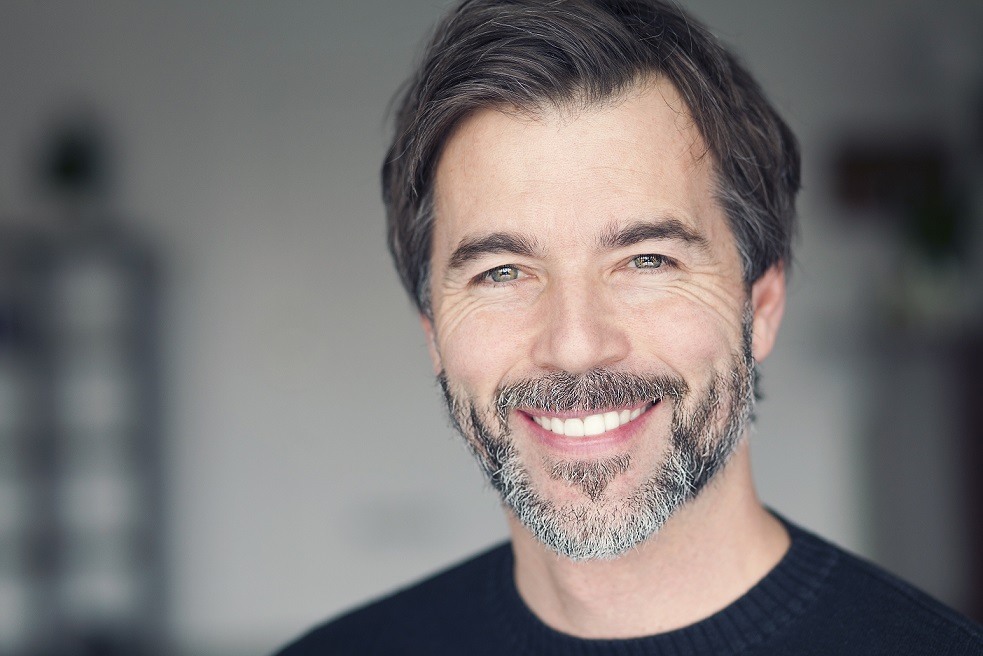 Sarcoma
In Short This phase Ib/II study evaluated the efficacy and safety of Lenvima combined with Halaven in the treatment of patients with advanced leiomyosarcoma and
Read More»
Improve therapeutic outcomes, prolong life and quality of life, is our main business. We support access to and expand cancer treatments beyond the standard of care, with the most advanced and innovative treatment options in the world, personally matching the individual cancer patient's medical condition and with the support of top tier senior oncologists in Israel and the world
Feel free to leave us a message via the online form and a representative will get back to you as soon as possible