Several compounds found in coffee possess antioxidant, anti-inflammatory and insulin-sensitizing effects, which may contribute to anticancer activity, including colorectal cancer.
Epidemiological studies have identified associations between increased coffee consumption and decreased recurrence and mortality in colorectal cancer patients.
About the Study
This prospective observational study included 1,171 patients with previously untreated locally advanced or metastatic colorectal cancer.
The study aimed to evaluate coffee consumption both on survival and time until disease progresses.
Results
Increased consumption of coffee was associated with decreased risk of cancer progression and death. Participants who consumed 2 to 3 cups of coffee per day did better compared with those who did not drink coffee.
Participants who consumed at least 4 cups of coffee per day did even better.
Significant associations were noted for both caffeinated and decaffeinated coffee.
Conclusion
Coffee consumption may be associated with reduced risk of disease progression and death in patients with advanced or metastatic colorectal cancer.
The best treatment for a cancer patient is to get the most advanced cancer drugs in advanced stages of development. There, the hope and the chance to extend life go far beyond the standard protocols.
Contact us to find out what is the best treatment for YOU
TRIAL•IN Pharma
Because we, do not give up on life!
Contact us 24/7 –
Call center +44.2082.426.039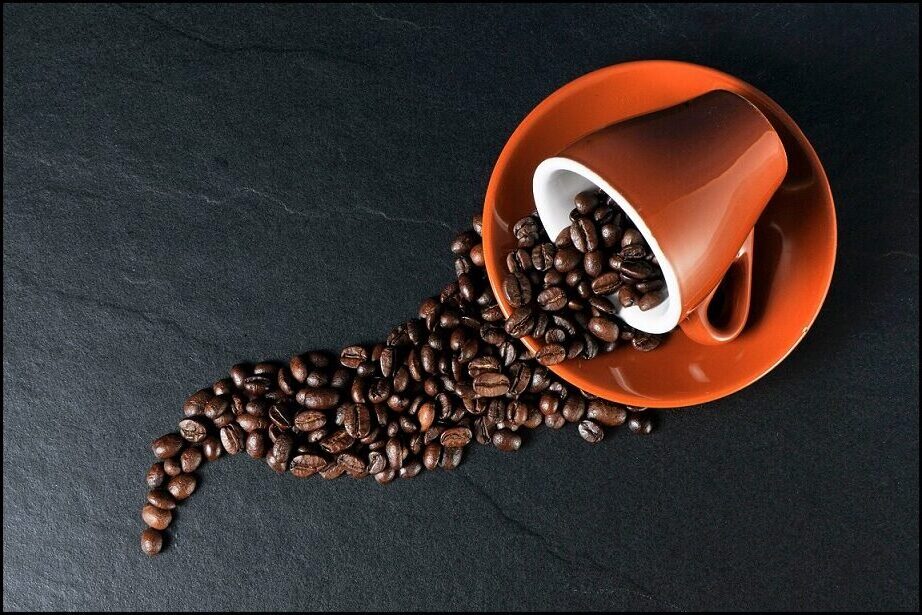 The term "Colorectal cancer", also known as "Bowel cancer", "Colon cancer" or "Rectal cancer", is related to any cancer which starts in the intestine or the rectum.
Often this cancer starts with a growth of a polyp in the intestine or the rectum. Locating and removing polyps may prevent the appearance of colorectal cancer and this is the reason for the importance of early detection.
The probability of developing colorectal cancer in the course of a person's life lays currently at 1 of every 22 persons. This cancer is one of the three leaders of cancer mortality.
Colorectal tumors may be either malignant or benign. If it is malignant there is a chance that it may metastasize to other organs either adjacent or distant from the intestine and cause an injury to them.
Colorectal cancer starts when some cells which constitute the colon or rectum start growing and proliferating without control. This abnormal growth creates a tumor that is cancerous.
To improve patients' chances, the American Society for Clinical Oncology, ASCO, that includes various specialists in its panel, such as oncologists, radiologists, gastrologists among others, guides oncologists to inform colorectal cancer patients in all topics related to clinical trials in every stage of their disease.
The National Cancer Institute, NCI, of the United States, stresses that for colon and rectal cancer patients, the preferred treatment option is to join one of the many clinical trials around the world and thus increase the chances of success over the standard protocols.